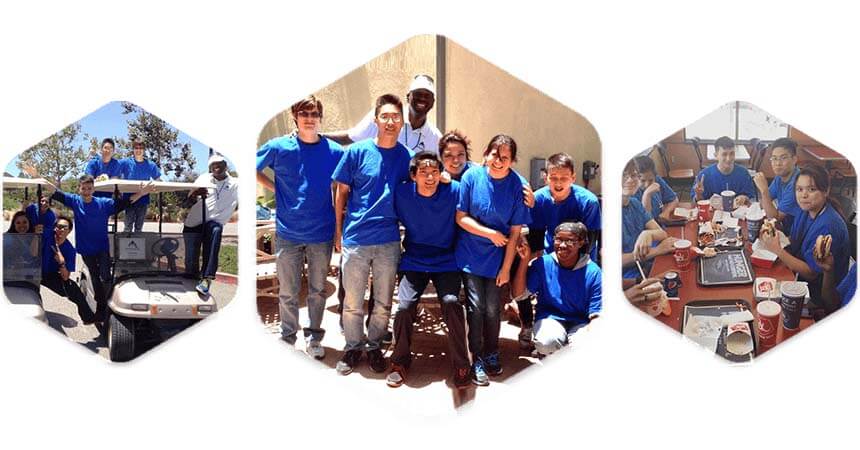 Student Engagement Program
We want your students to embrace a healthy lifestyle and be enthusiastic about preserving the environments around them. We created our Student Engagement Program so that enrolled students at the universities we serve can acquire summer employment, obtain valuable skills and gain an introduction to the green cleaning industry.
Each year we hire a select number of qualified students to assist us with our Student Housing Deep Cleaning Services. We provide all the training, equipment, tools, supervision and support needed to complete projects using eco-friendly cleaning techniques.
Students will get a crash course in eco-friendly living and gain a new understanding of the importance of clean indoor and outdoor air.
The Student Engagement Program is an opportunity for students to make a fair wage, gain valuable work experience, meet friends and make connections with potential future employers. We treat our student workers with the same high level of dignity, honesty and respect with which we treat our full-time employees and hope to potentially identify future candidates to add to the team at our corporate office in Costa Mesa.
Skills Students Gain Through The Student Engagement Program
Responsibility
Green Cleaning Techniques
Knowledge of Eco-Friendly Cleaning Products
Communication Skills
Accountability
Attention to Detail
Punctuality
Experience Working Under Deadlines
….and many more
If you are interested in partnering with us to provide this employment opportunity to the students on your campus, give us a call. Students can also view our current job opportunities here.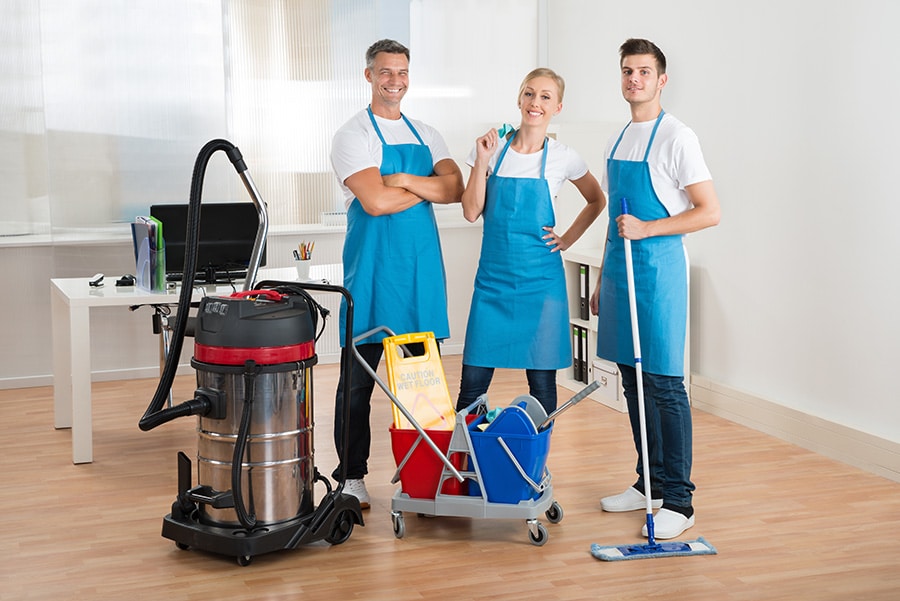 At Building Maintenance of Tomorrow, we are always looking for energetic and motivated individuals to add to our team. We hire individuals at all career stages, whether you are a student, just beginning your career, looking to make a change, or hoping to take on a supervisory role within and organization that truly cares about its employees.
If you are passionate about providing great client service, share our interest in protecting the environment and believe that the best way to make money is by working hard, making a difference, acting with integrity and maintaining a positive attitude, we want to hear from you.
You will receive training on the best building maintenance and cleaning techniques in the business and we will provide you with the skills and tools you need to be successful. We are Minority Business Enterprise Certified, employ college students through our Student Engagement Program, partner with job readiness programs and are proud to hire veterans. Click on the links below to learn more about our opportunities.
Receive a complimentary price quote for cleaning services that will work with your budget and your needs. We offer price ranges based on frequency of cleaning and square footage.