STANDING BEHIND OUR VALUES
The difference is in our culture and team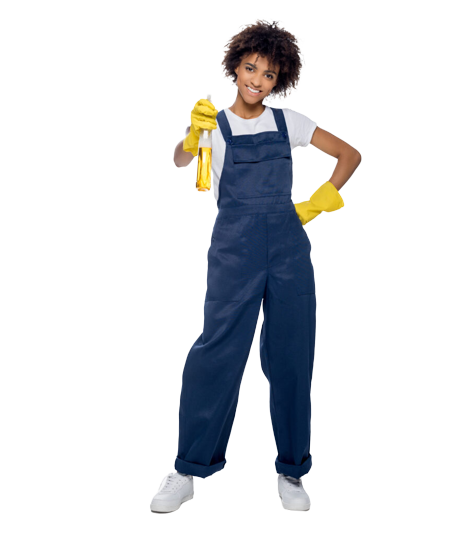 Since 2008, our team has succeeded in understanding the needs of our clients and creating customizable solutions.
Building Maintenance of Tomorrow ("BMoTW) is headquartered in Costa Mesa, California and is licensed, bonded, and insured to perform specialized janitorial services, Eco-Friendly cleaning and building maintenance services to commercial companies. BMoTW is dedicated to providing its clients with a clean, safe and healthy work environment while projecting a professional image at all times. We have a management team with over 40 years of combined janitorial, landscaping and building maintenance experience.
At Building Maintenance of Tomorrow, we stand by our values and we are dedicated to making a difference. Not only by making your job easier, but also by creating healthier living and working spaces for your employees and residents, strengthening the communities we serve by creating jobs and giving back and by protecting the environment.
You have a lot of choices when it comes to hiring a building maintenance company. That's why we want to earn your continued business by providing superior cleanliness, improved indoor air quality and the best customer service around. We offer communication, quality control and supplemental services that our competitors don't—and you won't have to break your cleaning budget to get them.
Numbers Speak For Themselves​
Quality comes first! We make sure that every minute detail is looked into. Our focus is 100% on client needs and satisfaction.
We Are The Creators You Can Trust On For A Perfect Solution To All Your Needs.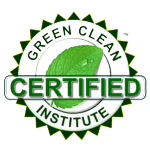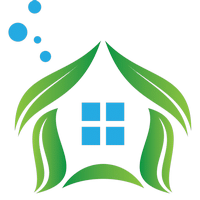 Need help with a more reliable cleaning partner? Contact one of our advisors!