Our CORE VALUES drive the direction of the company.
Consistent Full-Service Commercial Cleaning
Whether you are the facility manager of a dormitory at a university, a government agency, or an office complex, we believe that a building maintenance company should do more than just clean and sanitize your building. That's why we go the extra mile to offer supplemental services like unit inspections and move-in services to simplify your projects.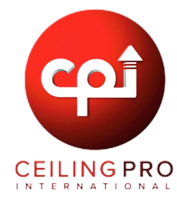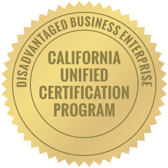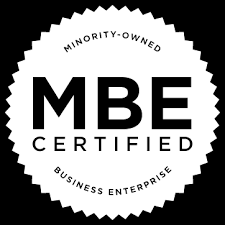 UNIVERSITIES & SCHOOLS
Since the early 2000's, we have supported the collegiate community with our brand of deep cleaning services that have impressed many colleges and universities for years
CORPORATE OFFICES
If your company occupies an entire office building, a professional cleaning company will save you more than just employee costs. Reducing the spread of germs within your offices ensures your employees will need fewer sick days. 
MULTI-TENANT RESIDENTIAL
Whether your tenants reside in Los Angeles or anywhere in Southern California, you need a reliable high-quality building maintenance and cleaning service company.
The only place where you'll get the

custom cleaning solutions

for your specific needs.
Need help from a cleaning or maintenance partner? Contact one of our expert advisors!