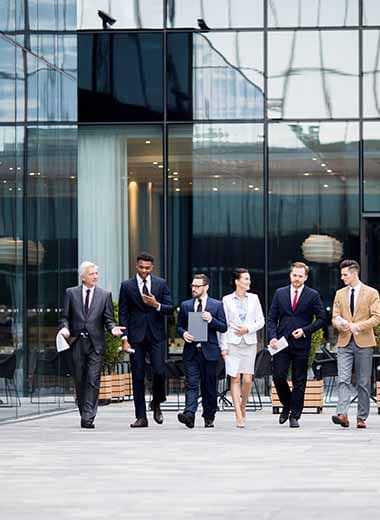 For a building owner or property manager, there are many reasons to have your office building cleaned professionally. Providing a healthy environment will not only keep your current tenants happy and healthy but will also attract new tenants to fill spaces that could come up in the future.
If your company occupies an entire office building, a professional cleaning company will save you more than just employee costs. Reducing the spread of germs within your offices ensures your employees will need fewer sick days. The health of your employees not only prevent lost productivity but over time continued good health can lower your insurance premiums.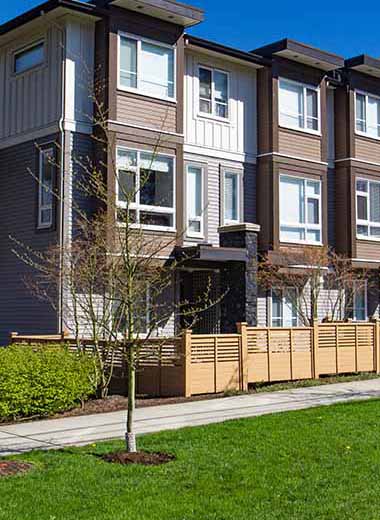 Whether your tenants reside in Los Angeles or anywhere in Southern California, you need a reliable high-quality building maintenance and cleaning service company.
Looking for a competent and reliable company to maintain, clean, and service your residential building community, or retail center? Look no further, at BMoTW we are professional, reliable and safe. We believe that we're one of the best. Learn more about us and what we can do to help.
We believe we're one of the best. Read on to learn more about us and what we can do to help keep you clean and comfortable in sunny Los Angeles.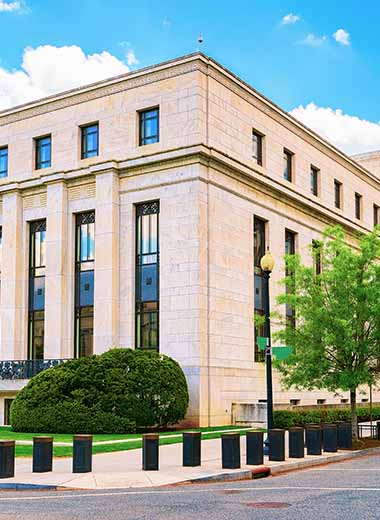 Our government institutions are pillars of the community, distinctive environments that require their own unique set of janitorial and maintenance standards. That is why all of Building Maintenance of Tomorrow cleaning crew is trained and certified. We ensure compliance and quality assurance of our client's specific needs in government institutions.
We can provide Integrated Facilities Maintenance Services to government customers, including municipal, state, and federal agencies including courts, legislatures, jails, prisons, and administrative offices.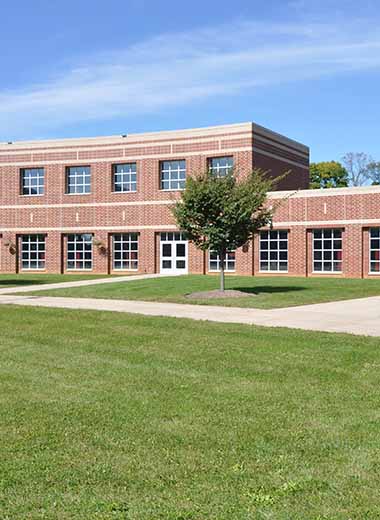 Residential Dormitory Cleaning
At Building Maintenance of Tomorrow, our goal is to support the health, sanitation and aesthetic of populous spaces. Since the early 00's, we have supported the collegiate community with our brand of deep cleaning services that have impressed many colleges and universities for years.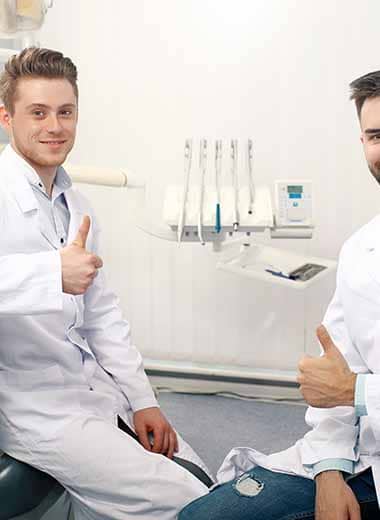 In many ways, healthcare facilities are like living, breathing bodies; be it small medical clinics or multi-specialty hospitals. Just as healthcare technology moves forward to find new and better ways to care for patients, so must the maintenance of healthcare facilities. Healthcare and hospital facility constantly need to maintain a clean and healthy environment.
That's why healthcare facility maintenance is crucial.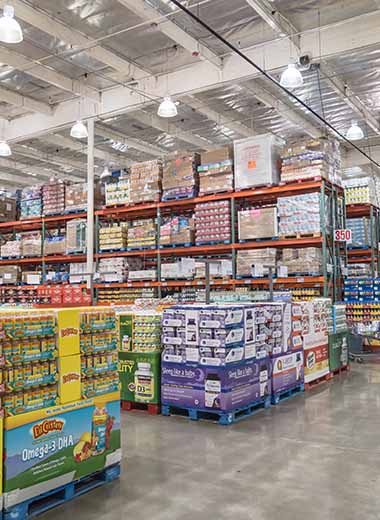 WAREHOUSE & MANUFACTURING
One of the most important factors of a successful business is strategic facilities maintenance. A solid maintenance strategy keeps the quality and appearance of commercial facilities intact, and communicates value to customers, tenants and business partners. BMoTW is no stranger to the demands of facilities management.
We've developed a facilities maintenance model that reduces costs while allowing your team to focus on core responsibilities and value-added work.
Need cleaning or maintenance for your unique business? Contact one of our advisors today!