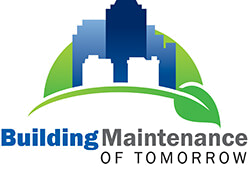 OFFERING LOS ANGELES COVID-19 BUSINESS CLEANING SERVICES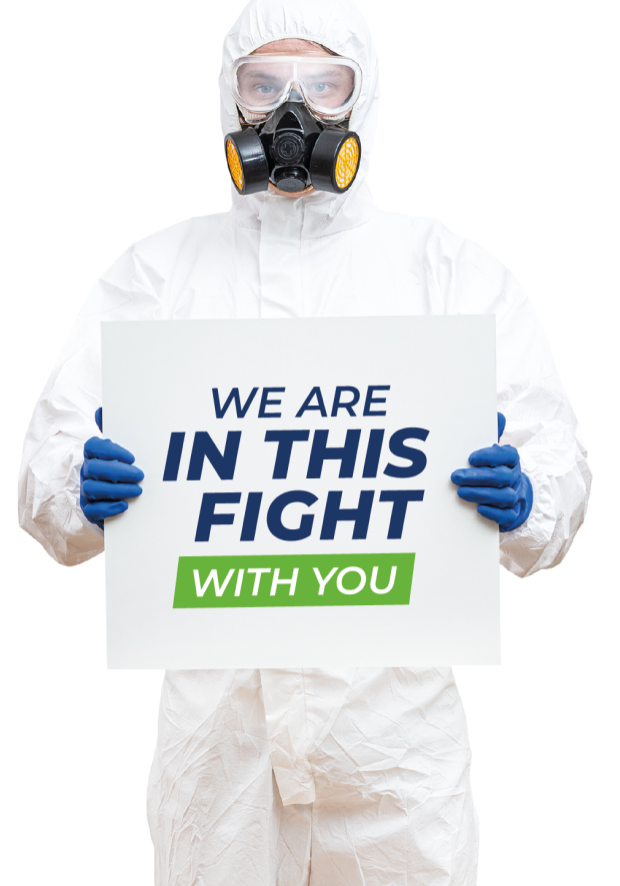 Building Maintenance of Tomorrow continues to help ensure the safety of your work environments by:
Rigid protection measures and training (PPE). Our team arrives fully protected with gowns, masks, foot protection and gloves. We use CDC guidelines for hand washing and hand sanitizing.
Using registered EPA disinfection cleaners. Select the Right Disinfectant Cleaner that has demonstrated effectiveness against virus cimilar to COVID-19 according to the CDC.
Disinfecting and environmental cleaning Follow Standard Operating Procedures for Cleaning Environments and Bloodborne Pathogen Standard.
Removal of microorganism and soils through hand wiping and scrubbing (per the CDC's HICPAC).
Extreme focus to high touch surfaces in buildings and schools.
High touch surfaces
in buildings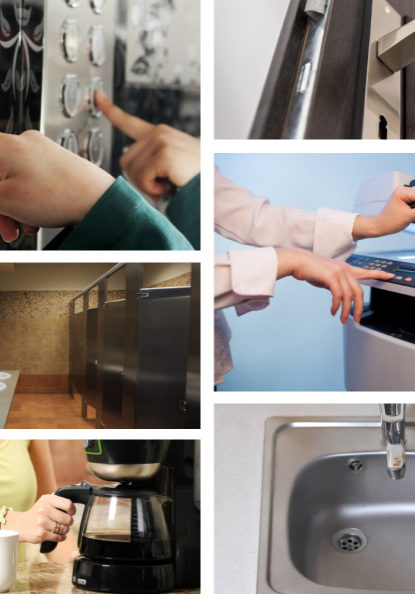 High touch surfaces
in schools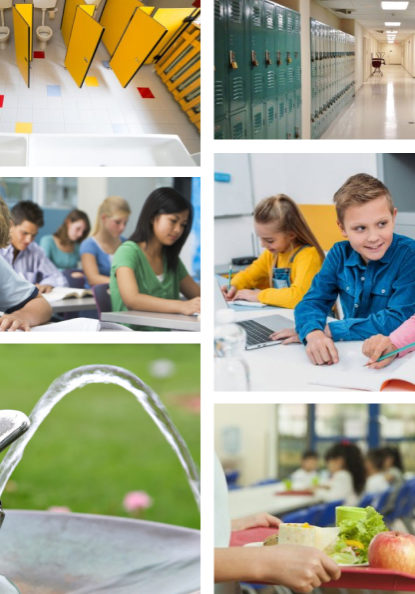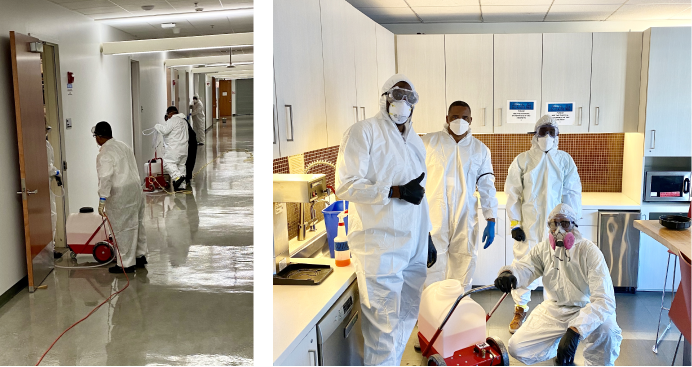 We are always available to our customers. We are offering a SPECIAL disinfecting service to all of our clients. Please let us know how we can help sanitize your facility so your TEAM can come into a healthy work environment.
COVID-19 fighting surface disinfectants used by the BMOTW
OUR CLEANING PRODUCTS ARE HOSPITAL GRADE AND FDA APPROVED
The Scientific community believes, based on its knowledge of the structure of Coronaviruses, that when an EPA protocol is established the results will show that if your surface disinfectant is effective for other Coronavirus's, such as the Human Coronavirus, it will be effective against the 2019 Novel Coronavirus (2019-nCoV).
According to Health Canada, environmental cleaning products registered in Canada with a Drug Identification Number and labelled as a broad-spectrum virucide are sufficient. Spartan's Canadian broad-Spectrum Disinfectantsare:
Damp Mop Quat (106504C) and Super Neutral L (120904C).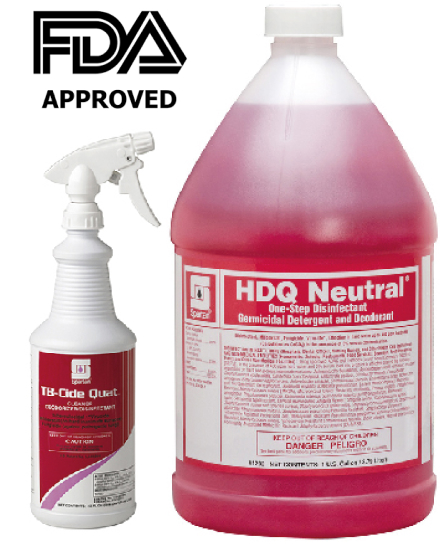 How to clean and disinfect
Schedule Your Service Today
Fill the form and we will get in contact with you as soon as possible